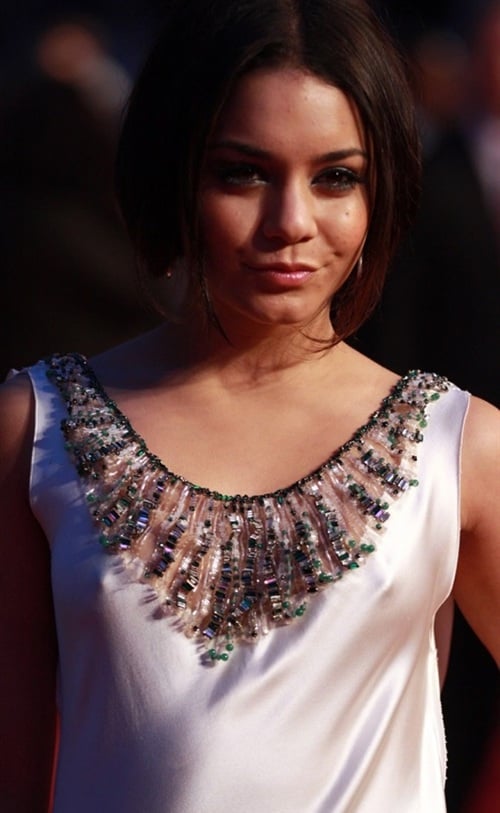 ---
When she isn't leaking nude pictures of herself to the Internet while pretending it is a group of "hackers" out to get her, Vanessa Hudgens is walking around in a see-through shirt with her hard nipples showing.
No doubt Vanessa Hudgens will blame this picture on those pesky "hackers" as well. She'll claim that they hacked into the weather and caused her to get hit by a blast of cold air, or that they cyberly tweaked her nipples through the interwebs.
Yes by showing her hard nipples Vanessa Hudgens will once again receive the media coverage she desperately needs to sustain her fluttering career, yet she will take none of the moral responsibility in using sex to get it.