---
The video above features a compilation of the top 15 celebrity nude scene debuts of all time.
If there is one thing us pious Muslims are good at it is kicking infidel ass… But probably the thing that we are second best at is ranking whores. That is why this compilation of first time celebrity nude scenes is the definitive source on the subject. The rankings were based on the quality of the scene, the popularity of the celebrity, and the anticipation of the nude debut.
For those with a delicate constitution that can not make it though the full video, the nude photos below provide a convenient and less intense way to peruse the list.
---
#15 Emma Stone – "The Favourite"
---
#14 Melissa Benoist – "Homeland"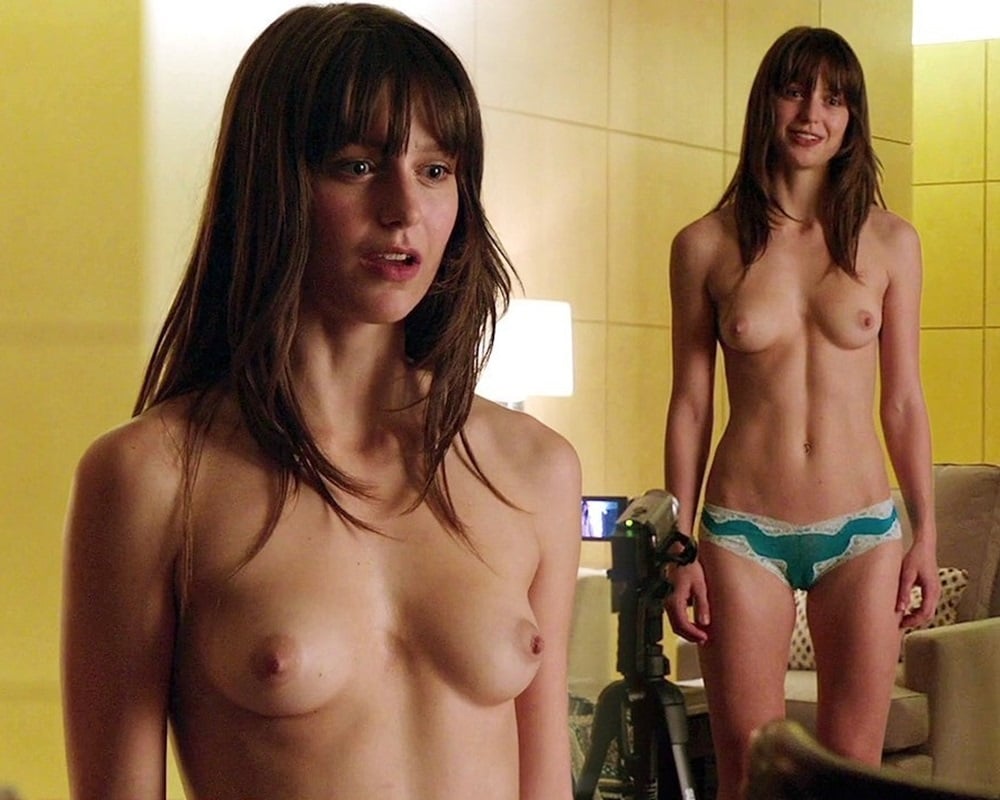 ---
#13 Alyssa Milano – "Embrace of the Vampire"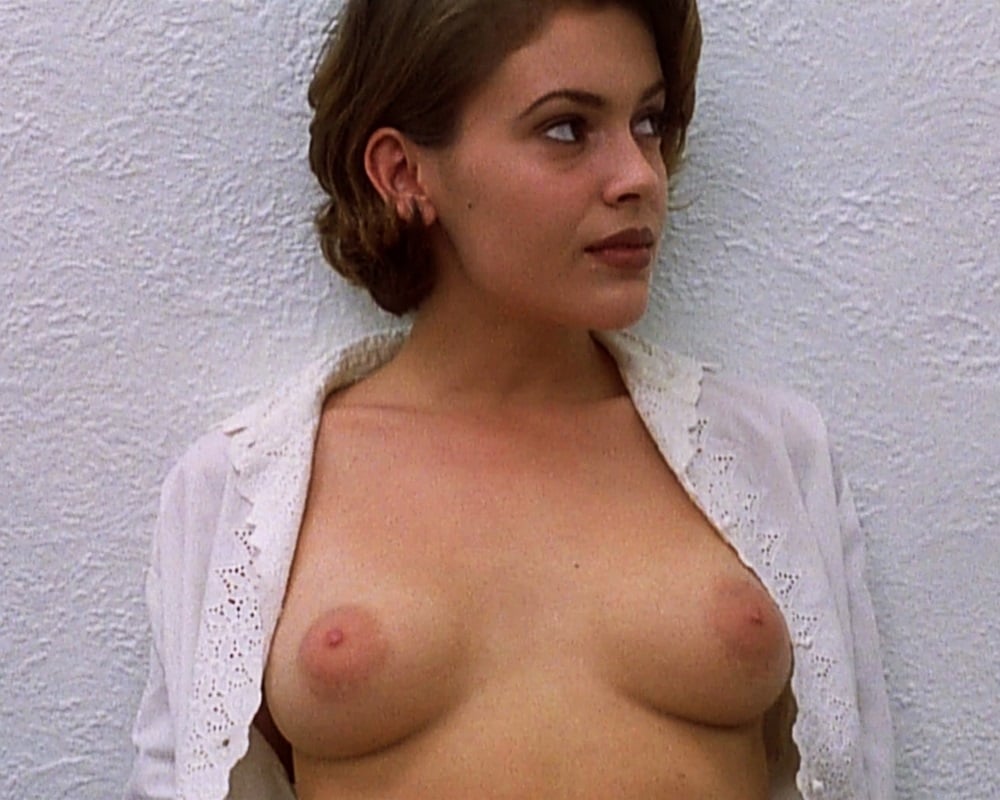 ---
#12 Jessica Biel – "Powder Blue"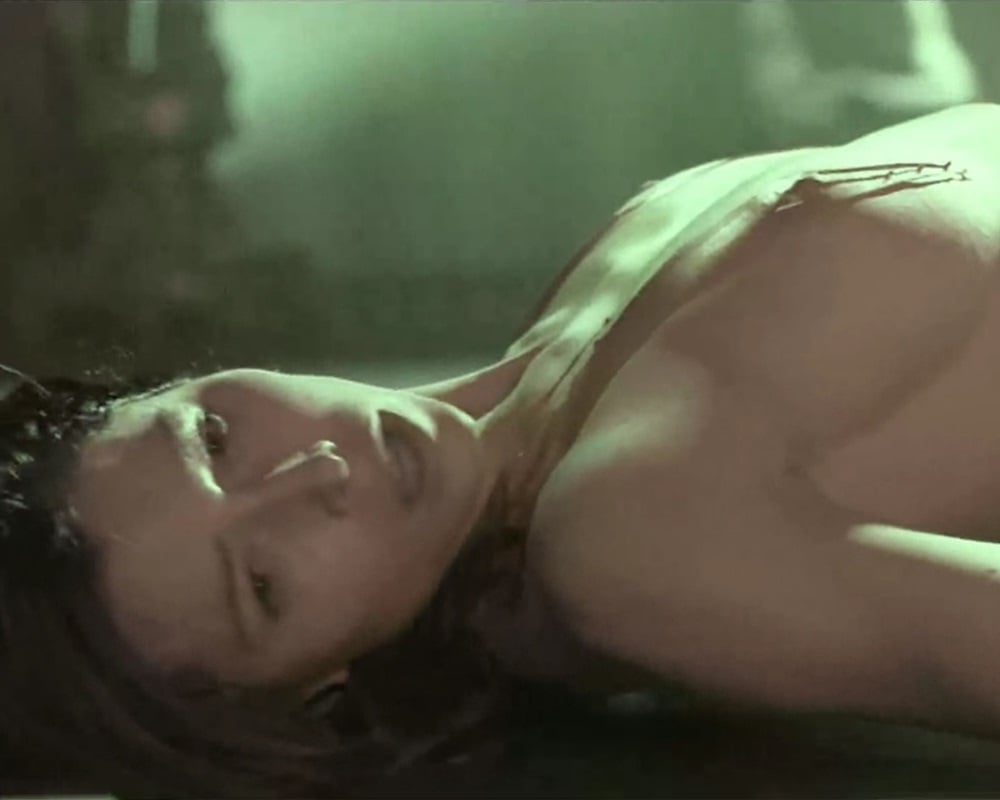 ---
#11 Kate Mara – "My Days of Mercy"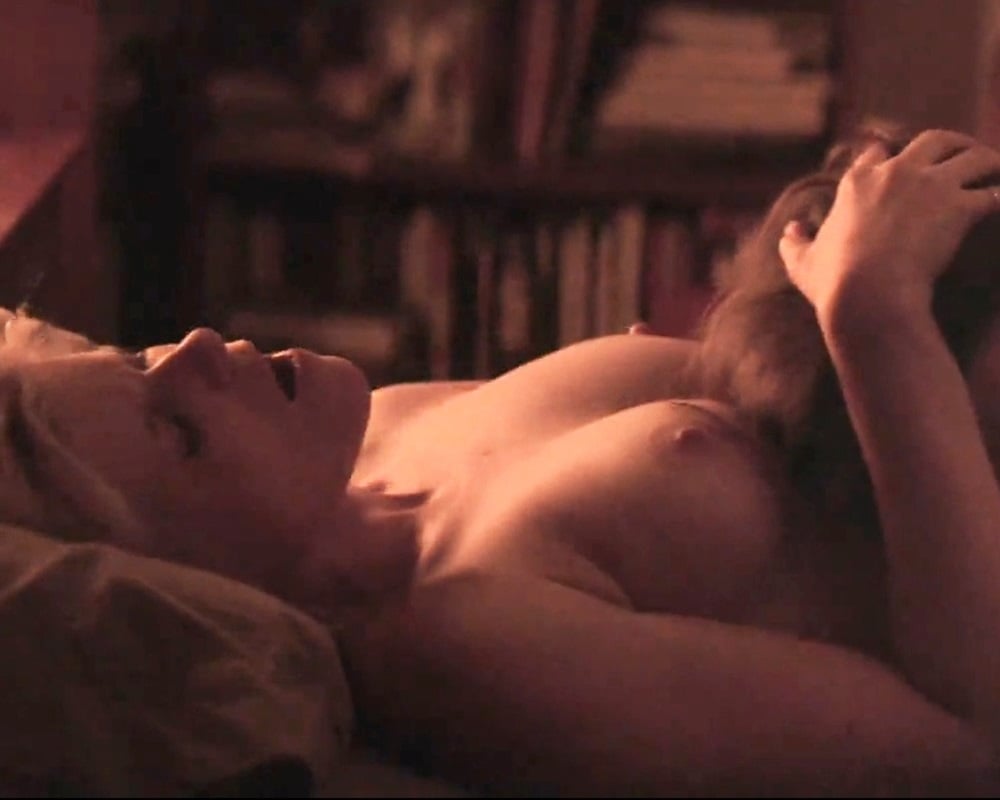 ---
#10 Heather Graham – "Boogie Nights"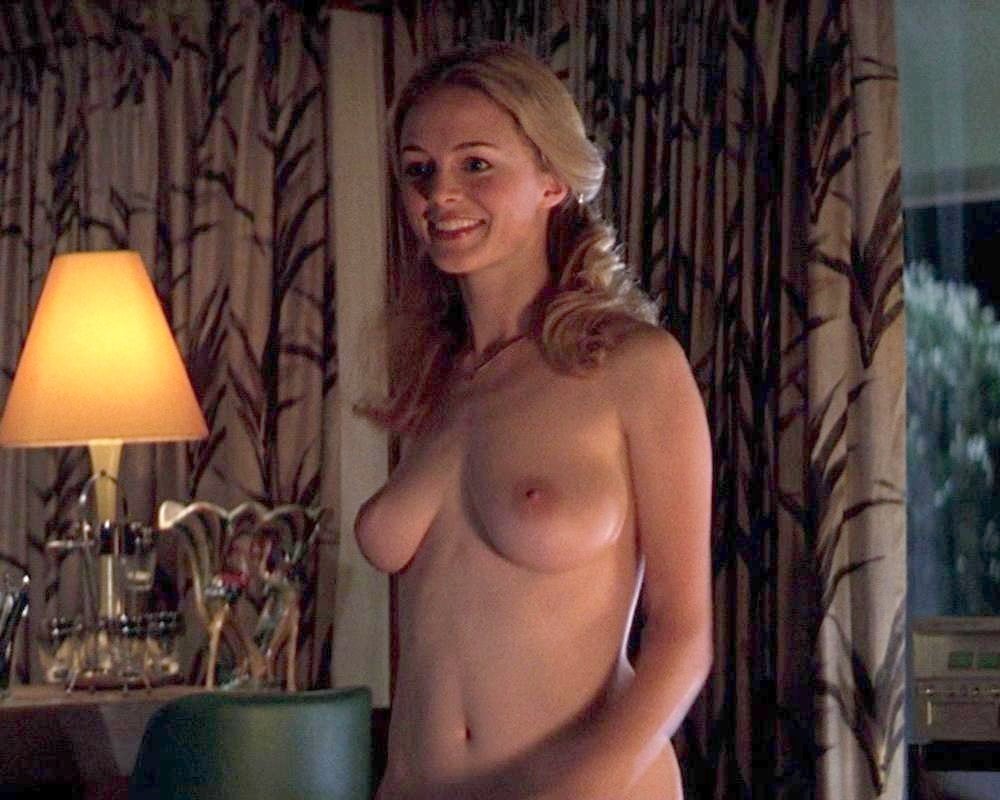 ---
#9 Emilia Clarke – "Game of Thrones"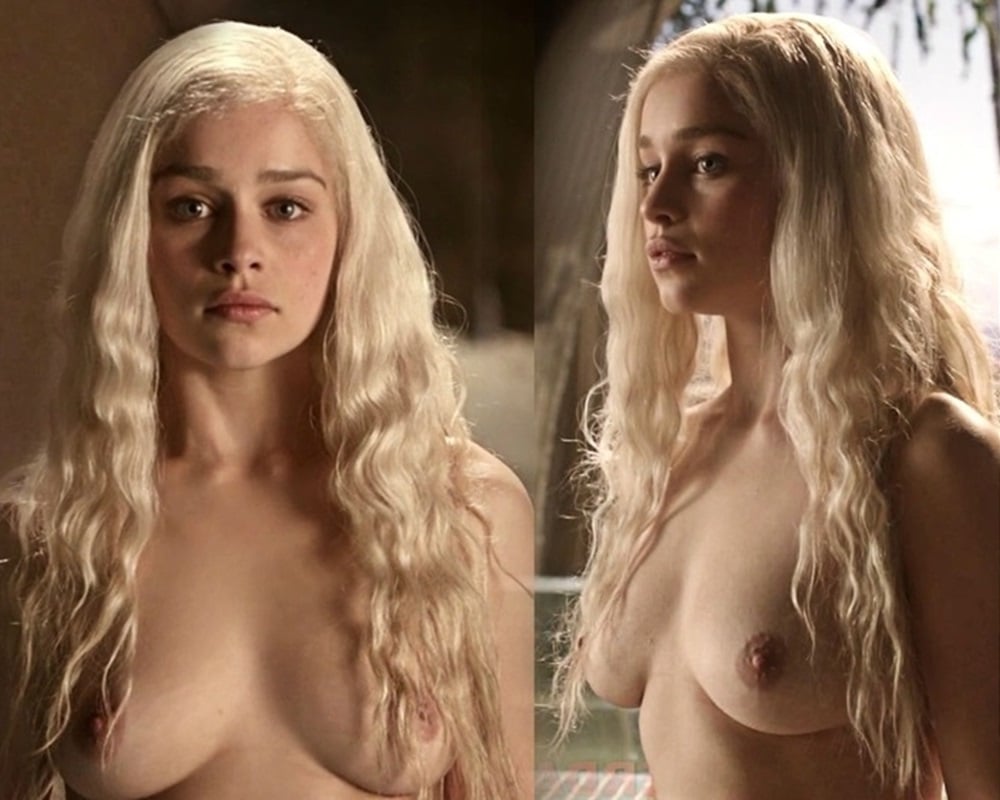 ---
#8 Jennifer Connelly – "The Hot Spot"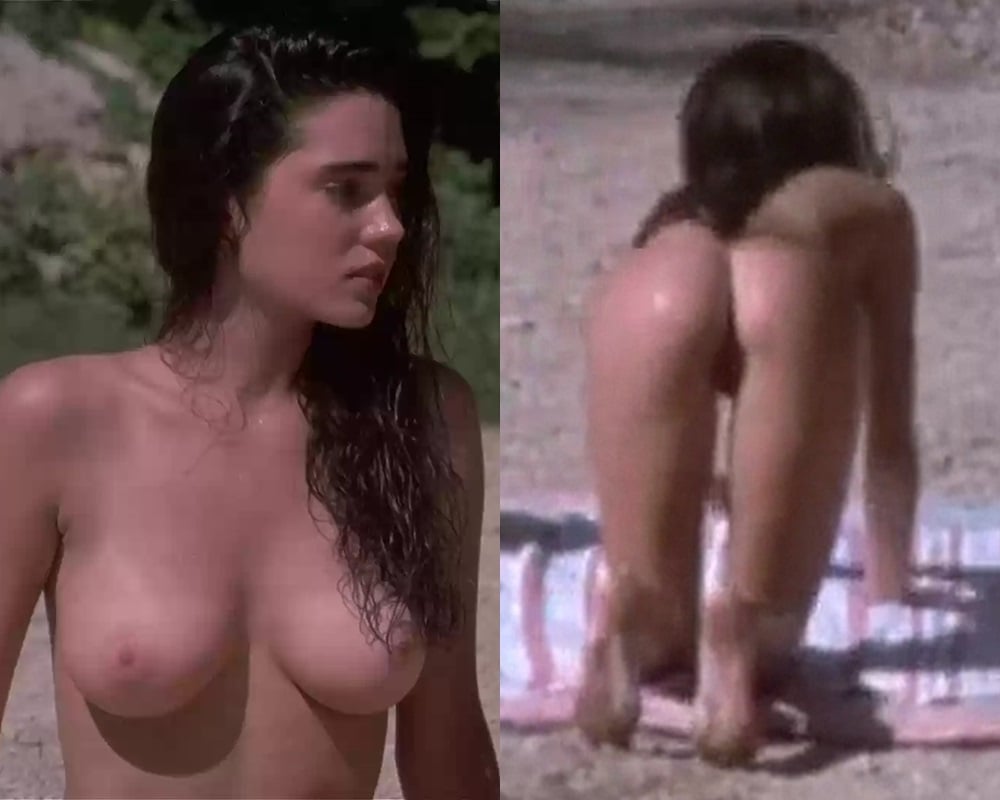 ---
#7 Elizabeth Olsen – "Oldboy"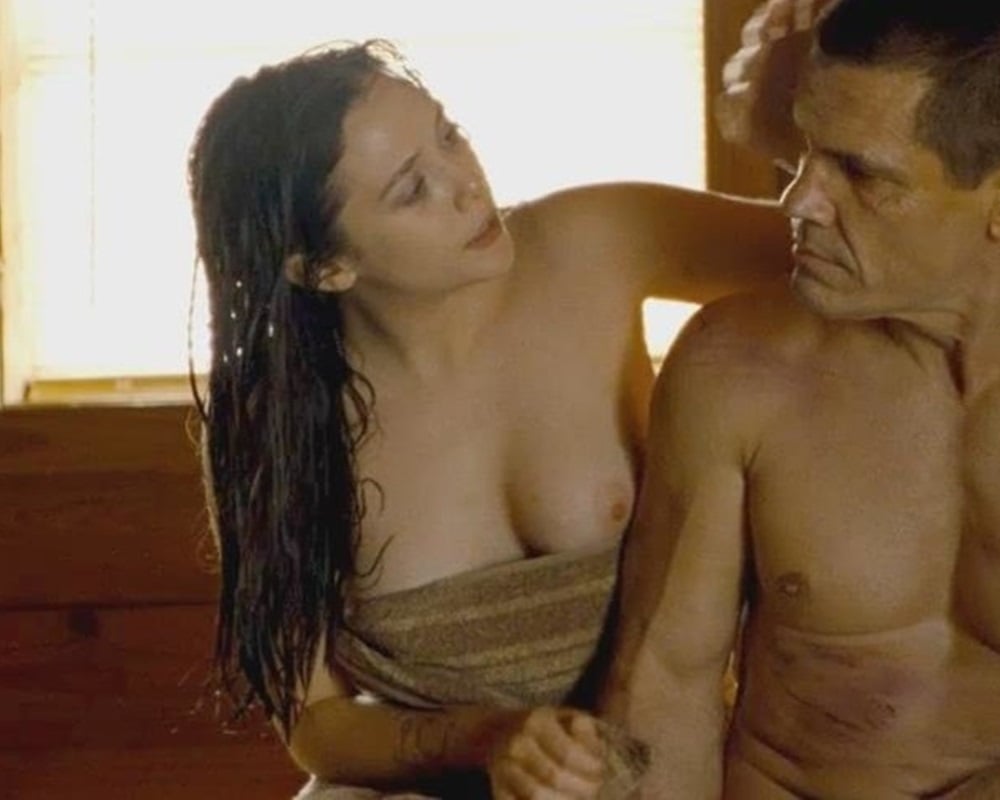 ---
#6 Eva Green – "The Dreamers"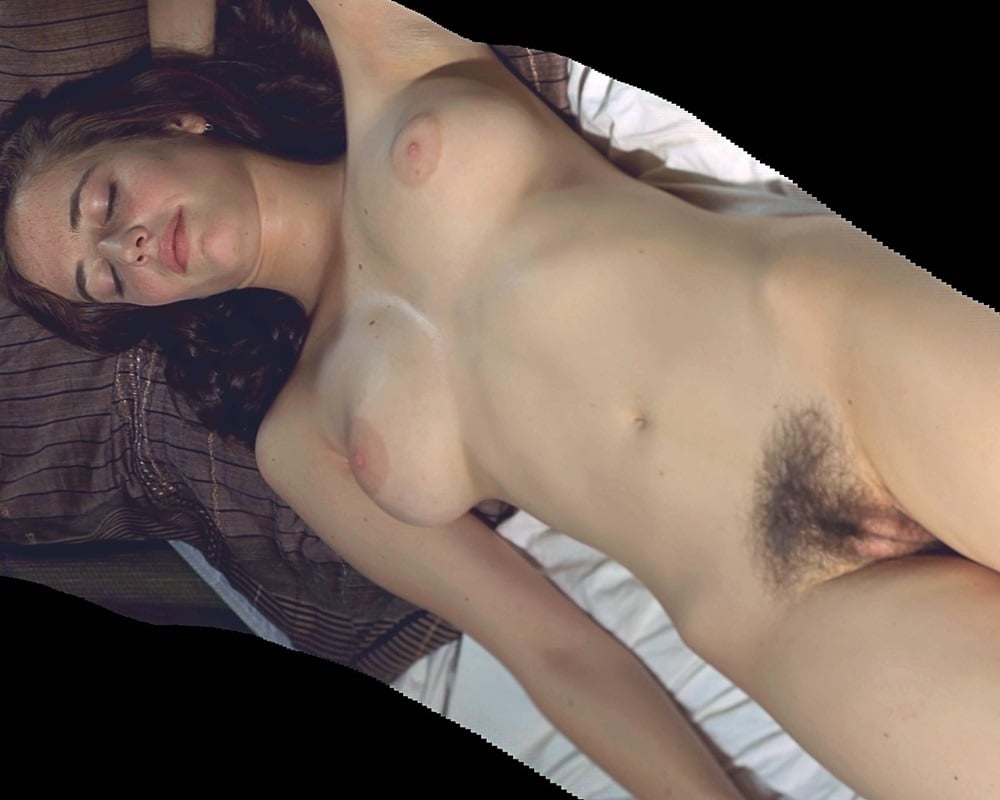 ---
#5 Anne Hathaway – "Havoc"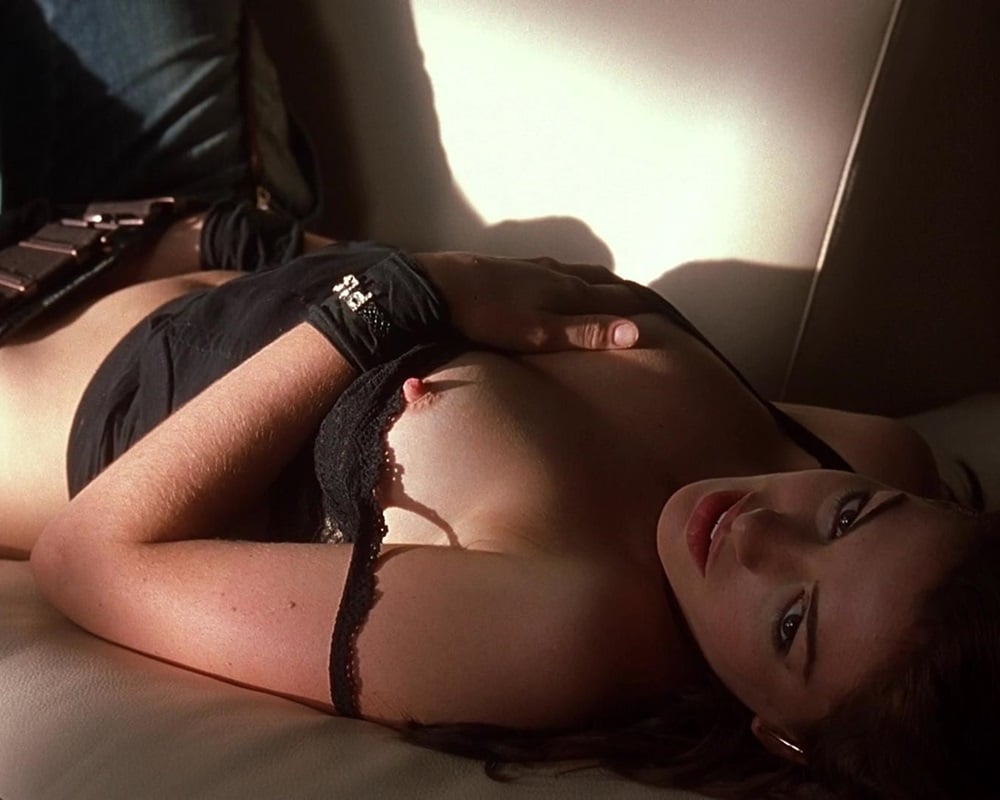 ---
#4 Scarlett Johansson – "Under the Skin"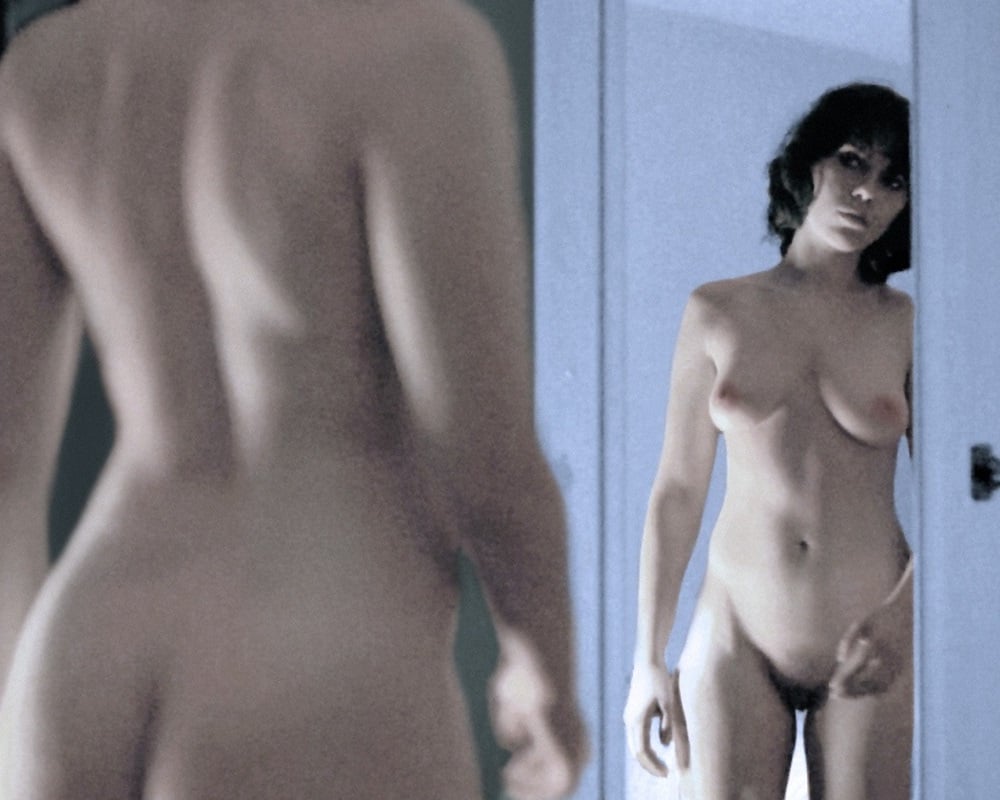 ---
#3 Jennier Lawrence – "Red Sparrow"
---
#2 Margot Robbie – "The Wolf of Wall Street"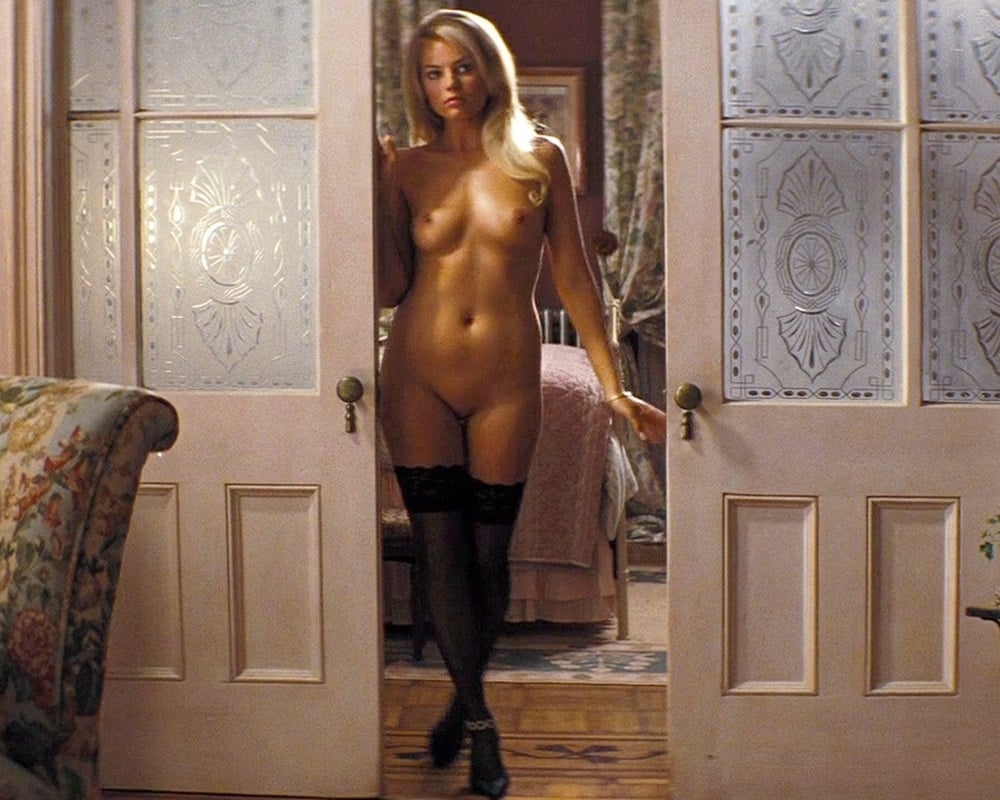 ---
#1 Alexandra Daddario – "True Detective"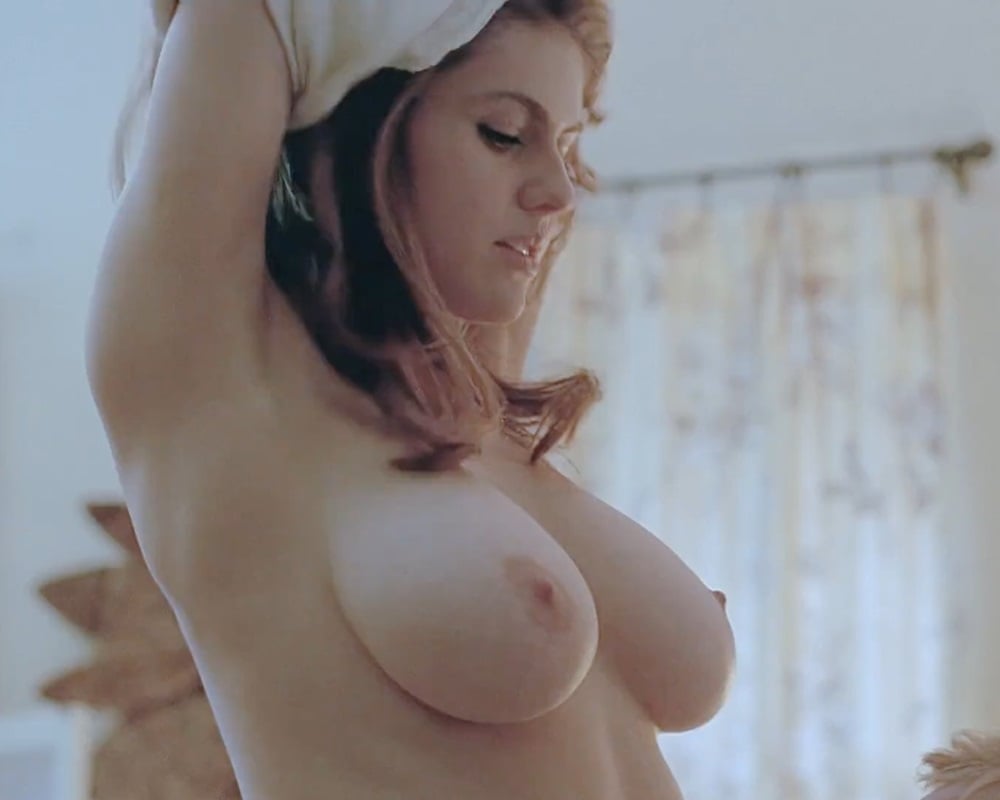 Not surprising Alexandra Daddario's nude scene from "True Detective" comes out on top, as it was truly a transformative moment in the history of media.