---
Rachel McAdams is one of the most underrated whores in all of heathen Hollywood because she does most of her shameful slutting in sappy chick flicks, so people do not realize just how big of a degenerate she really is… until now.
Below we have compiled Rachel McAdams top 10 hottest (as in most likely to earn her an eternity burning in the hellfire) GIFs. Let us pray that this list helps bring Rachel's numerous sins of the flesh fully to light, so that one day soon she will be brought to justice in Sharia court.
#10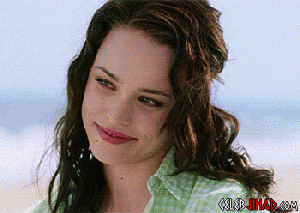 Here is Rachel biting her lip while casting lustful gazes. I personally have thrown acid in the face of women for much less obvious sinful behavior.
---
#9
In this GIF a man drags Rachel McAdams out into a lake. Unfortunately this man is not a pious Muslim or he would have held her underwater and drowned her for her crimes against morality.
---
#8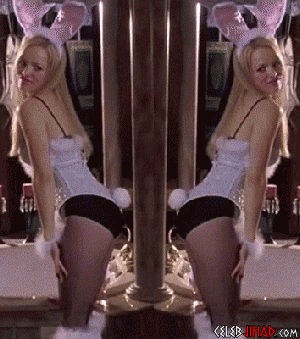 Rachel bends over and shakes her tight little bunny tale in this GIF. No doubt Rachel would love nothing more than to have a Muslim man's enormous manhood stuffed firmly up her rabbit hole.
---
#7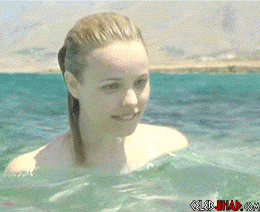 It appears as though a shark has bitten off Rachel McAdams titties in this GIF of her frolicking topless in the ocean.
---
#6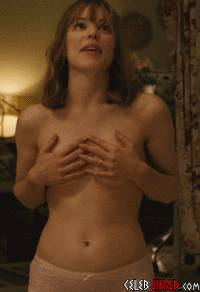 Rachel covers her breasts and yammers away about something unimportant, after a man makes the mistake of taking his dick out of her mouth.
---
#5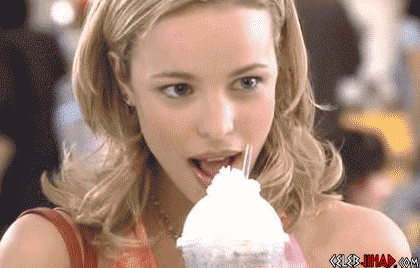 Rachel McAdams demonstrating how she sucks dick. Of course if this was for a Muslim man she'd have to deepthroat that whole cup not just the tip of the whip cream.
---
#4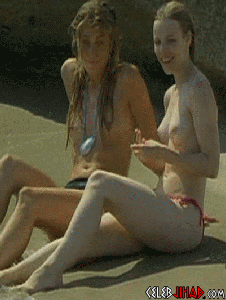 Rachel being flirty while showing her perky breasts and hard nipples on a topless beach. This is about as subtle as she gets.
---
#3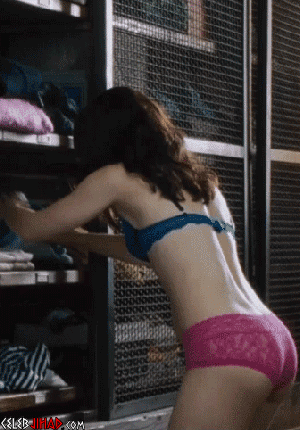 Here Rachel demonstrates the full range of her acting abilities as she shows off her pert little tits and surprisingly plump ass in her bra and panties.
---
#2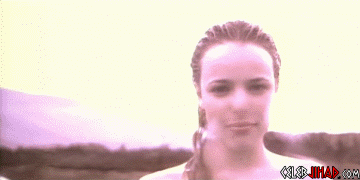 Rachel smirking coyly while displaying her tiny titties and perfectly round pink nipples underwater.
---
#1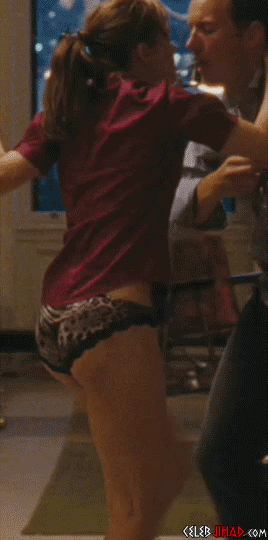 In this GIF Rachel's shapely ass cheeks nearly tear through her tight silk panties while eagerly anticipating devouring this poor man's cock.