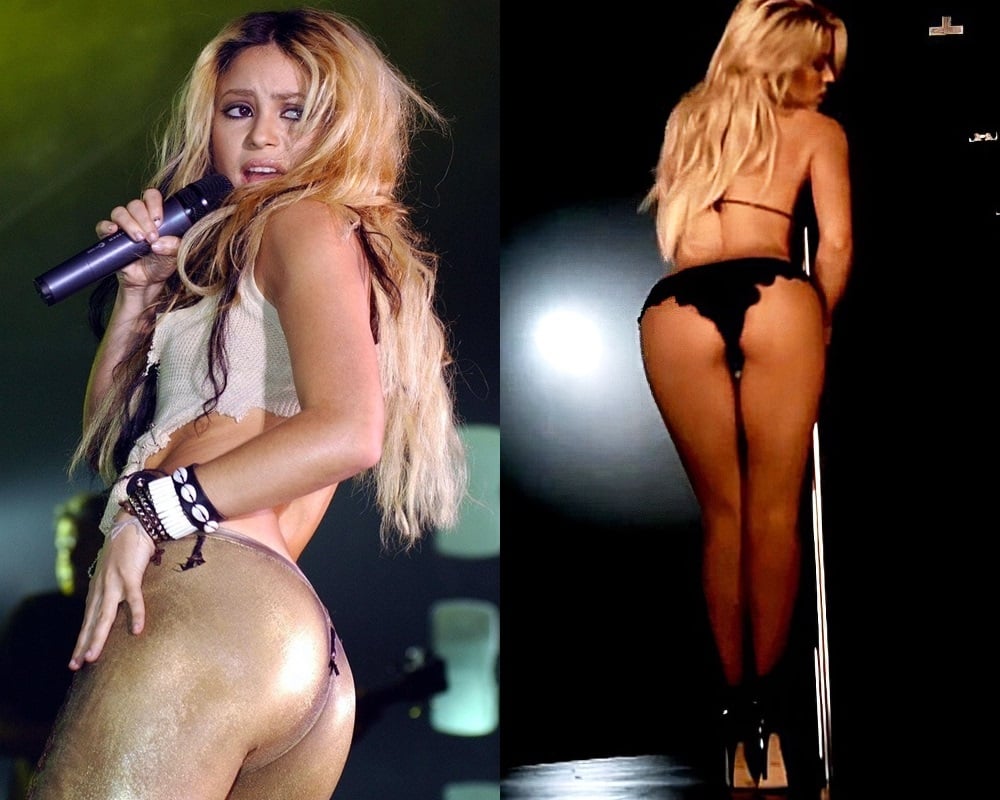 ---
Pop star Shakira uses her jiggling ass cheeks to spell out "Death to Israel" in the video below.
As we all know Shakira's hips don't lie, and her meaty round rump is using Muhammad code (which is sort of like Morse code only it exclusively involves the use of one's backside) to spread this important message.
This comes as no surprise to us pious Muslims, for Shakira is Lebanese by heritage and she has made many pilgrimages to the holy land. In fact, it was on one such trek that I personally met a teenage Shakira, and converted her into a sleeper agent for the righteous Jihad to come. I even taught her some of my patented hip swaying dance moves, and how to sing so beautifully like a goat.
Of course through the years in the infidel West Shakira has been forced to behave like a typical heathen trollop to get ahead…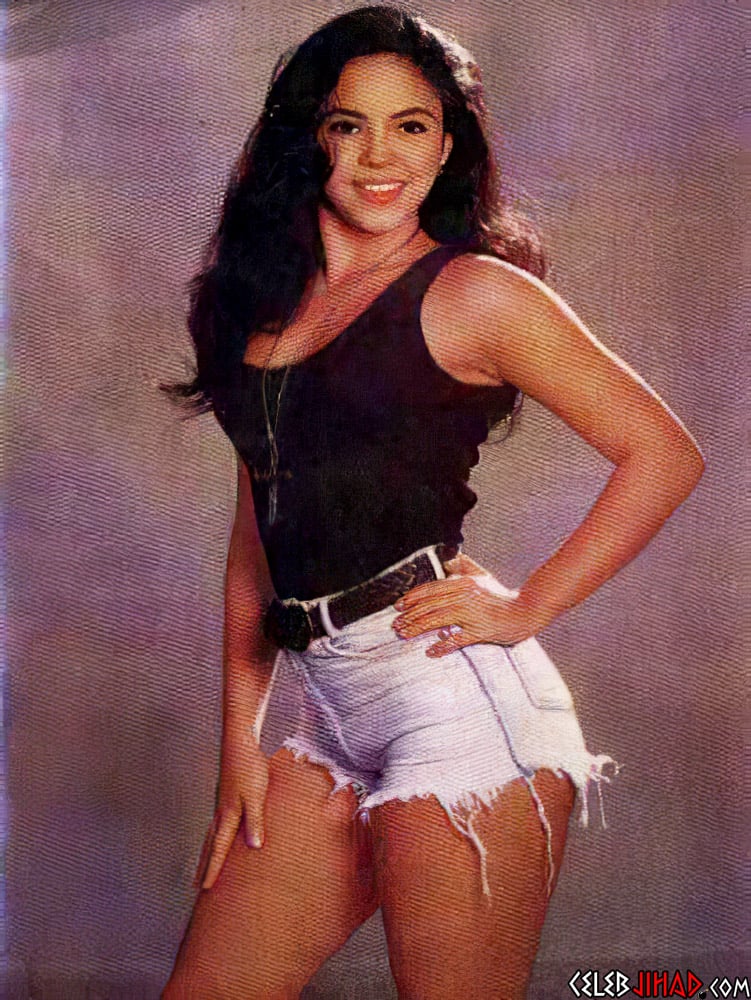 But I always knew that deep down she was still the same girl who use to call me "big papi" during our late night training sessions.