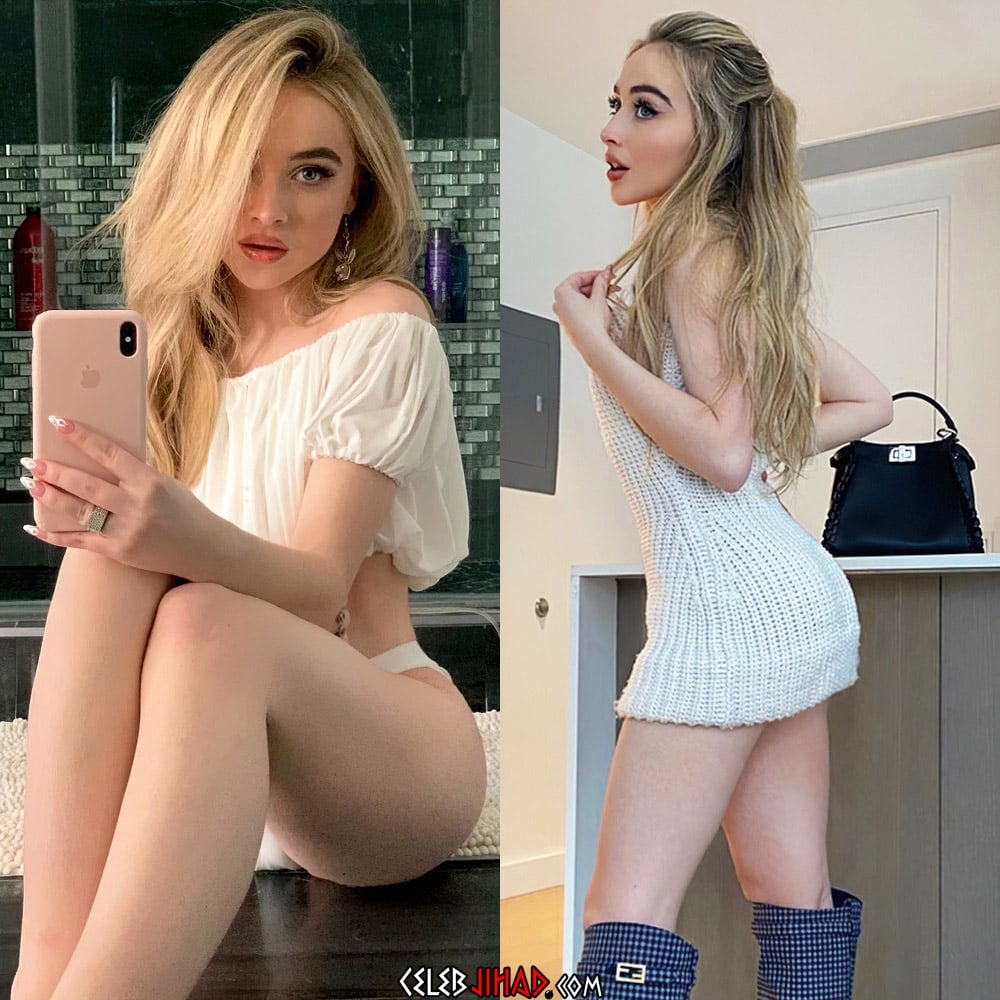 ---
Former Disney star turned singer Sabrina Carpenter makes her TikTok debut by twerking her tight little ass in sweatpants in the video below.
On paper Sabrina should be a much bigger star in the West than she is, for not only does she have the Disney whore pedigree but she is a tremendous slut who can dance like a savage Sub-Saharan.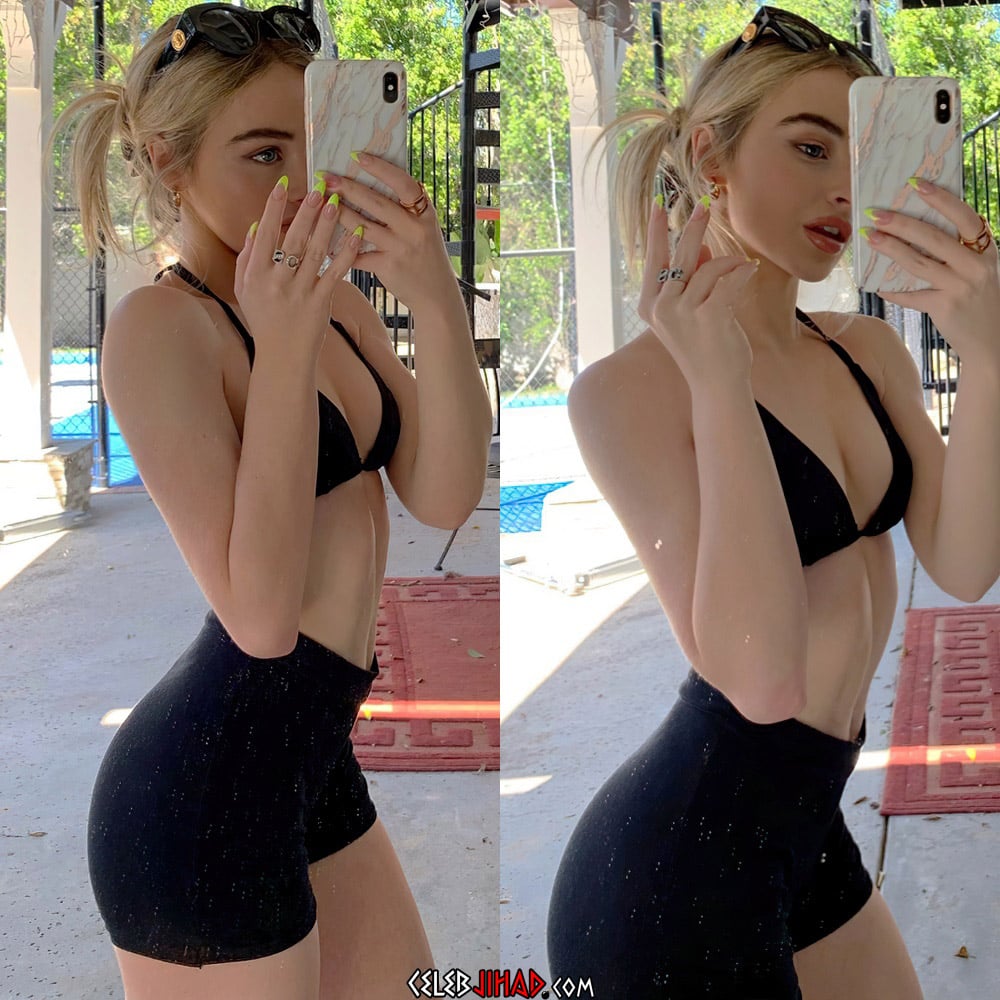 No doubt what is holding Sabrina back from true superstardom is the fact that she has refused to fill her tits, ass, and lips with blubber to conform to the modern infidel aesthetic.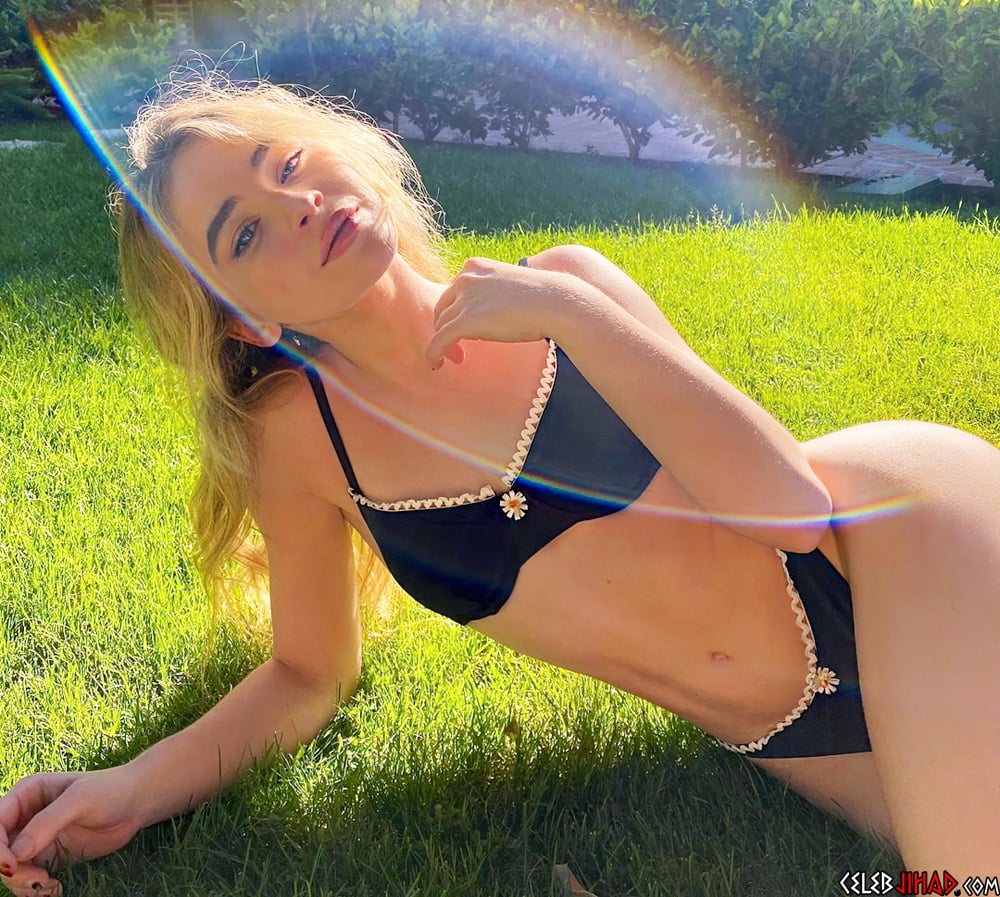 By stubbornly sticking with her natural body, Sabrina clearly hopes to seduce a virile Muslim to mash her sin holes with his mighty meat scud… Unfortunately for her with her 21st birthday fast approaching she has already aged-out for receiving such an honor, so she might as well start getting plastic surgery ass injections instead.