---
The video clip above features Rachel McAdams' nude scene from her new film "Disobedience".
It has certainly been a long time since Rachel McAdams has appeared nude up on the big screen. Of course since that time Rachel has continuously teased her tits and ass in scenes like the ones in the video below.
However, this is the first time since 2002 that Rachel actually shows the goods… And they certainly are looking worse for wear. Clearly the past 16 years of being rode hard and put up wet has really taken its toll.
Unfortunately Rachel doesn't stop at just showing her naked dilapidated sin bits in this movie, as she also has a graphic lesbian sex scene with co-star Rachel Weisz. And in that scene Weisz spits into McAdams' mouth.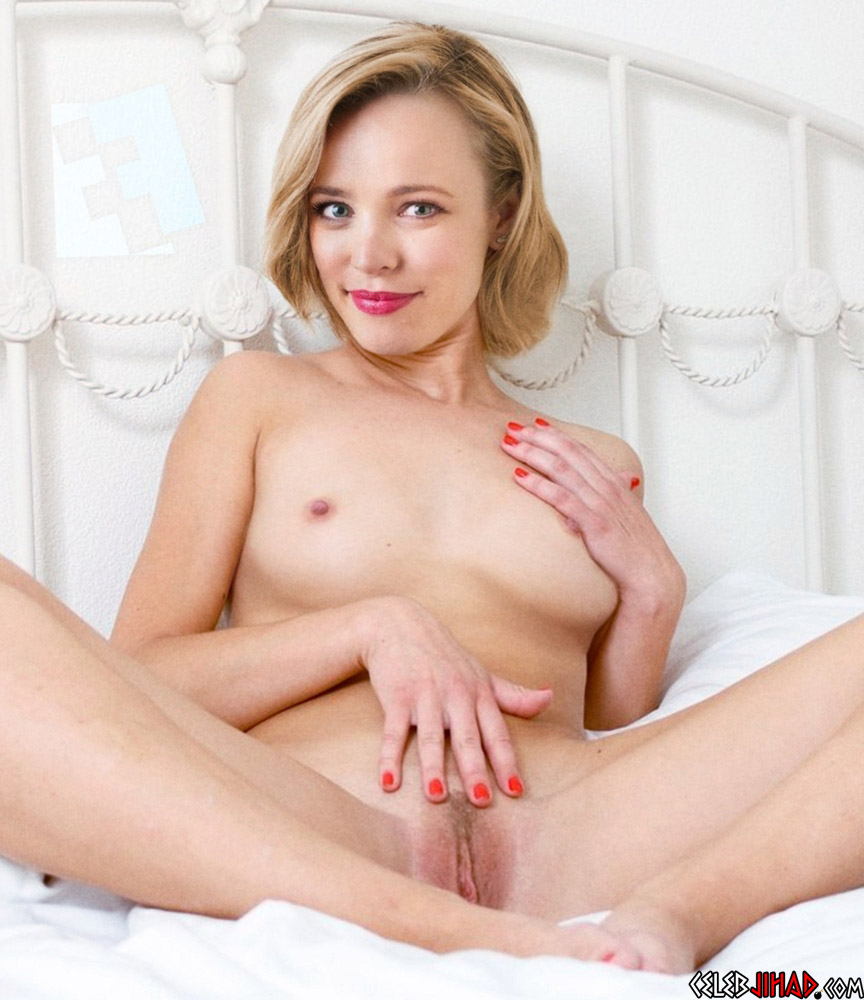 No one can really blame Rachel Weisz for spitting. In fact, anyone who munches Rachel McAdams' nasty bang out cock box and doesn't violently vomit afterwards has shown a great deal of restraint.