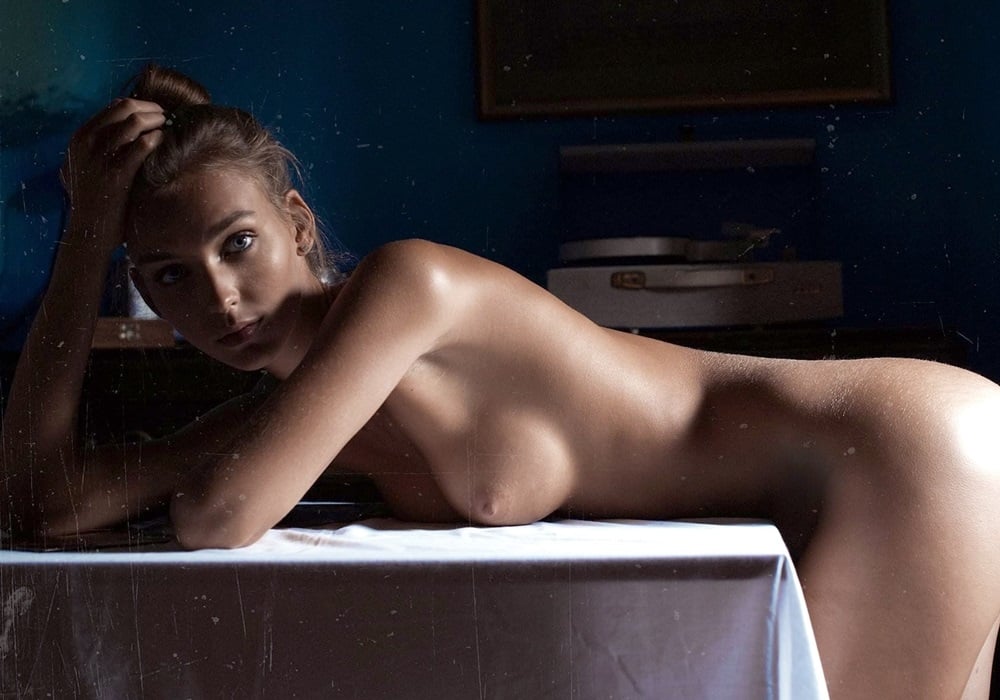 ---
The gallery below features model Rachel Cook's latest nude photo shoot.
Those of you who are regular visitors to this holy Islamic extremist celebrity news website know that us pious Muslims have had our eye on Rachel Cook for years now. In fact, I personally have made numerous extremely generous and romantic offers to purchase Rachel for my private harem, only to receive flirtatious silence and playful cease and desist letters in response.
Well unfortunately for Rachel our little cat and mouse game is about to come to an end. For after carefully examining her new nude pics and then comparing them to the video clip above, I have determined that Father Time has begun taking his toll on her once flawless body.
Yes Rachel Cook's ass is beginning to droop, and her face is starting to lose its angelic and nubile luster. If Rachel does not submit herself to me now I fear she will never get to experience the unimaginable pleasure that can only come from servicing a virile Muslim's enormous manhood.