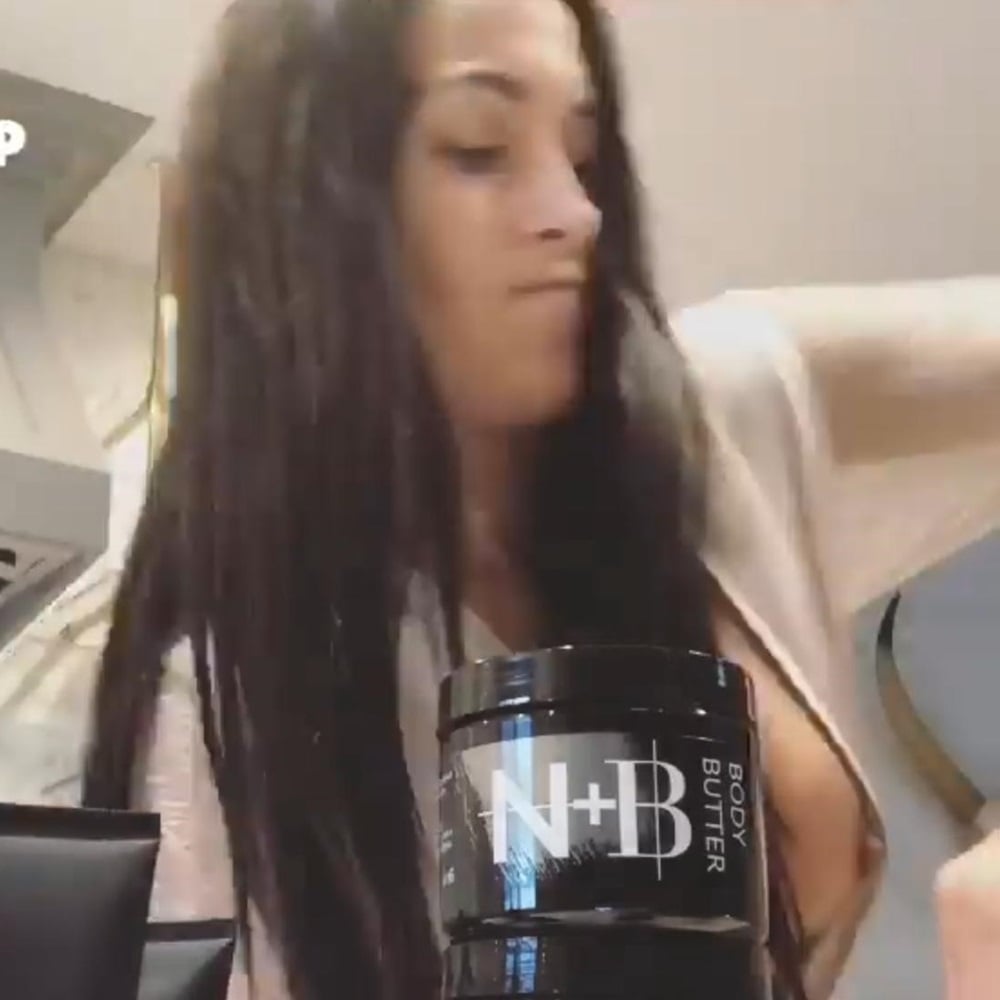 ---
WWE wrestling diva and reality TV star Nikki Bella slips out her full nipple while on Instagram Live in the startling video below.
Call me cynical but I find it extremely hard to believe that Nikki "accidentally" popped out her tit topper right next to the new line of beauty products that she is promoting. Luckily the holy Qur'an is very clear that it does not matter whether a woman exposes her sex organ on purpose or not, for the punishment is always the same… Death by stoning.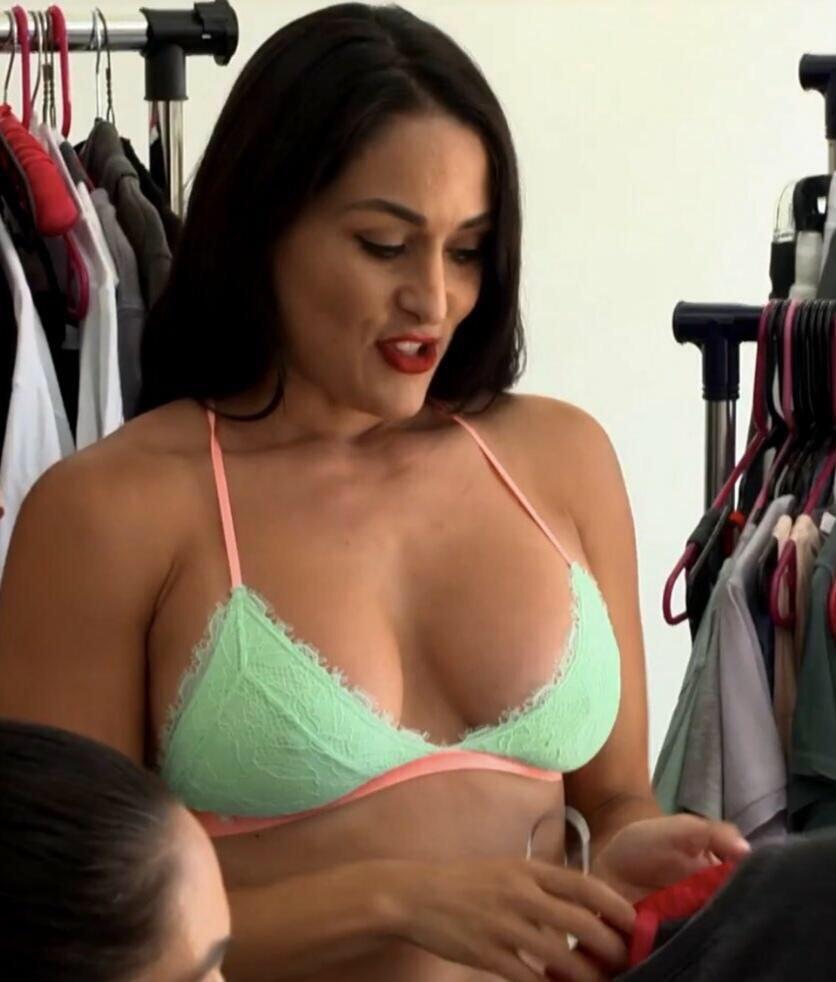 However until Nikki meets her fate under Sharia law she will no doubt continue her whorish marketing efforts. Who knows perhaps a toilet paper company will hire Nikki as their spokeswoman and we will get a look at her anus hole next.