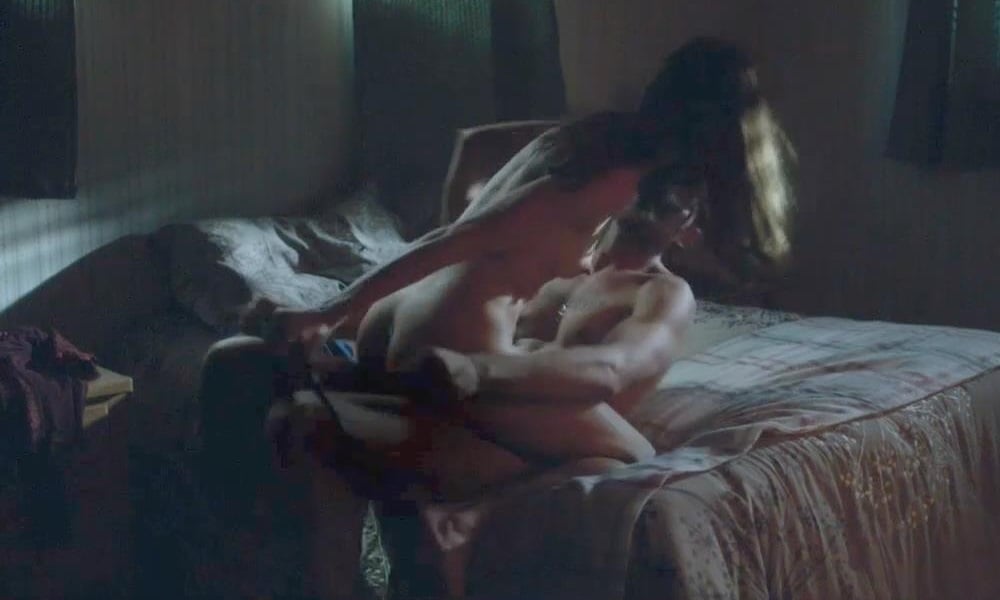 ---
The video below features Michelle Monaghan's nude sex scene from the film "Fort Bliss" expertly brightened.
It is amazing how many of these heathen Hollywood sex scenes are shot in the dark in a futile attempt to protect the "modesty" of the brazen harlot actresses involved. This Michelle Monaghan nude sex scene from "Fort Bliss" is an excellent example of that, for the original video made it look like two shadows were f*cking each other.
Now thanks to advanced Muslim lighting technology, we can see that it is a hairy Mexican man who is plowing Michelle's pleasingly androgynous body and suckling on her itty bitty titties. This is certainly an important plot point that would have been missed if it were not for our tireless efforts to expose to the light the degeneracy of Hollywood whores like Michelle Monaghan.