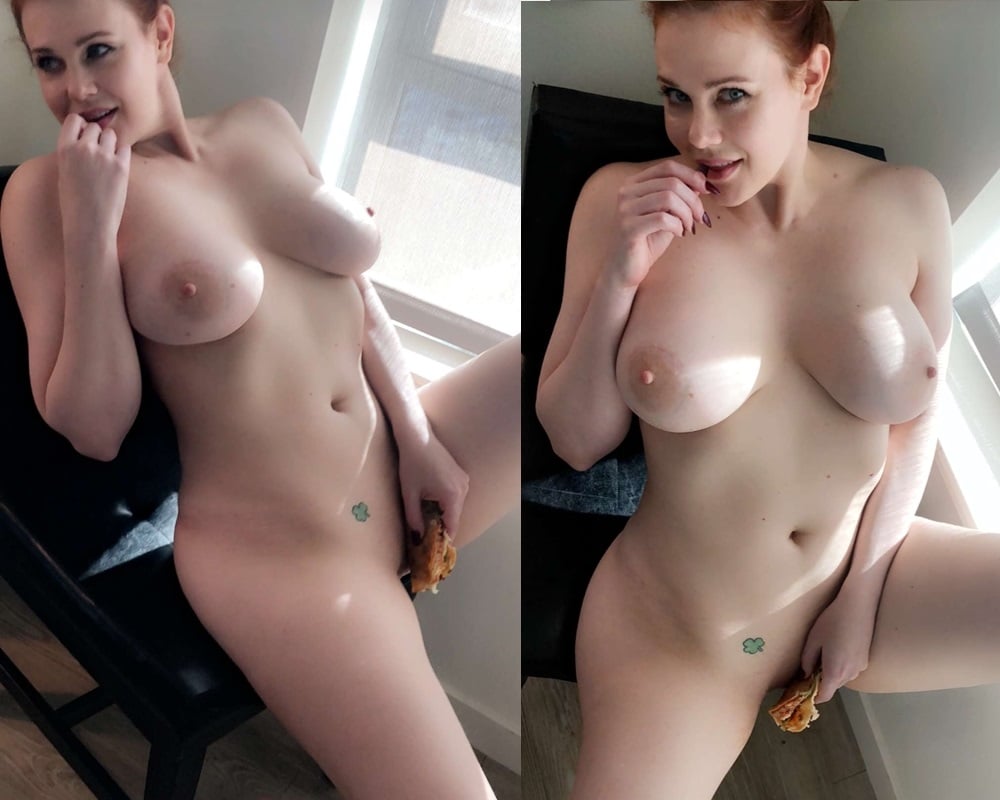 ---
Like most degenerate whores former "Boy Meets World" star Maitland Ward is a passionate believer in liberal politics. That is why it comes as no surprise to see her doing her part to help the Democrats win the midterm elections this fall, by enticing Mexicans to cross the border in the photos below of her fully nude with a taco stuck between her legs.
Yes there is no doubt that after seeing this fat white skank with her taco spread wide open like this hordes of horny Mexicans will be motivated to sneak into the United States where they will vote for Democratic candidates to acquire more free stuff.
While this is certainly a brilliant political strategy, one can not help but wonder if Maitland could be doing more to help the cause. For instance instead of having a clear dildo sticking out of her cock cave in the video clip above she should have a churro…
And instead of wearing a white corset while twerking her bulbous backside in the video clip above, Maitland should be wearing a poncho and sombrero.
Yes if the Democrats are to have any chance at defeating the Great Orange Sultan Trump, Maitland is going to have to step up and do more… And that may mean sucking a donkey dick on Snapchat.