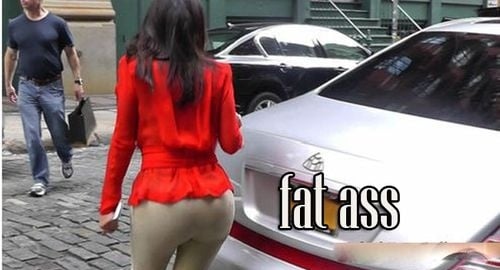 ---
As you can see in the photo above, Kim Kardashian's fat ass appears to have grown even bigger.
This disturbing news could spell the end to the world, as scientists in Tehran have estimated that if Kim Kardashian's butt keeps expanding at its current rate it will engulf most of the world by the fall of 2027.
It is unlikely that anyone would survive a world composed almost entirely of Kim Kardashian's ass as the toxic fumes and ghetto AIDS emanating from it would almost certainly kill anyone it comes in contact with… except for maybe the Tyrones.