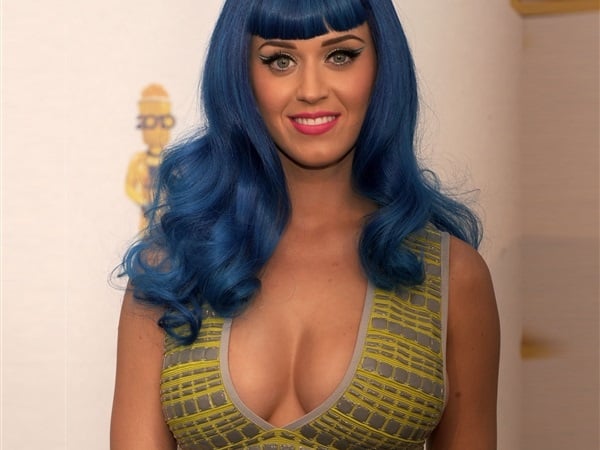 ---
Tonight is the final night of the Democratic National Convention in Philadelphia (thank Allah), and pop star and huge Hillary Clinton supporter Katy Perry will be taking the stage to perform her new hit song "Rise".
Katy Perry was caught on camera rehearsing her performance for tonight's show, and as you can see in the video below Katy flaunts her tits during a sound check and then later comes out in full costume (minus her panties) and proceeds to brazenly display her plump round ass.
It is not surprising that Katy is going all out for her pal Hillary, for Katy has been quite vocal that she thinks it is "super awesome" that Hillary may become President because according to her analysis of the issues "Hillary is a woman. Girl power yay!".
No word yet if this degenerate bare ass display is going to make it past the network censors and into the live performance, but if it does then Katy will certainly win the election for Hillary and thus help bring in many more of us righteous Muslims into the future caliphate of Americastan.