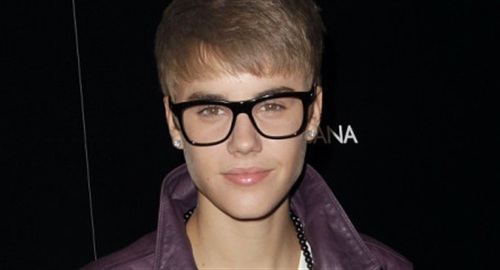 ---
Justin Bieber was in the news yesterday after a 20-year-old girl named Mariah Yeater filed court papers saying that he got her pregnant.
The girl alleges that Justin Bieber took her into a bathroom and told her that "he wanted to fuck the shit out of me" and that he didn't wear a condom "because it was his first time he wanted to feel everything", coincidentally these are the very same lines Usher used when he first "discovered" Justin Bieber years ago.
However, early today Justin Bieber met in private with the judge assigned to the case, and the child support charges against him were dismissed. The clearly amused judge told reporters that Justin Bieber had "shown him something", and that he was dismissing all paternity charges against Justin Bieber "due to a lack of, how should I put this, physical evidence" before giggling profusely.