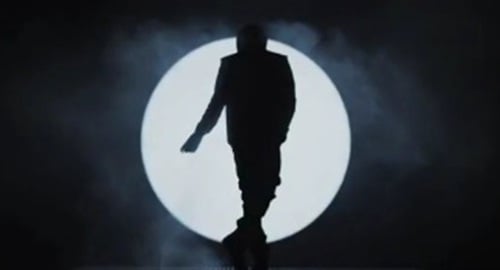 ---
Justin Bieber has caused quite a stir after crowning himself the new "King of Pop".
As you can see in the video preview below for Justin Bieber's new single "Boyfriend", Justin imitates the late "King of Pop" sending a clear message that he is the heir apparent to the throne.
Obviously Whitney Houston fans are not going to be happy about Justin trying to take Whitney's crown only a couple months after her death. But pop music must go on, and Justin Bieber is clearly the closest thing this generation has to a Whitney Houston.