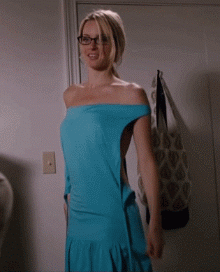 ---
Actress Jessica Morris shows off her perky tits in this topless scene from the movie "Role Models".
According to her IMDB Jessica Morris has had a completely pedestrian career in heathen Hollywood, with this topless part in "Role Models' being her crowning achievement.
This just goes to show that the Zionists who run the entertainment industry have no idea how to properly use talented women like Jessica Morris. Why if Jessica had chosen the righteous path of serving as a concubine for us virile Muslims she would have had no shortage of work. Not to mention when we grew tired of her the LiveLeak video of her execution would have been viewed more then this "Role Models" movie.