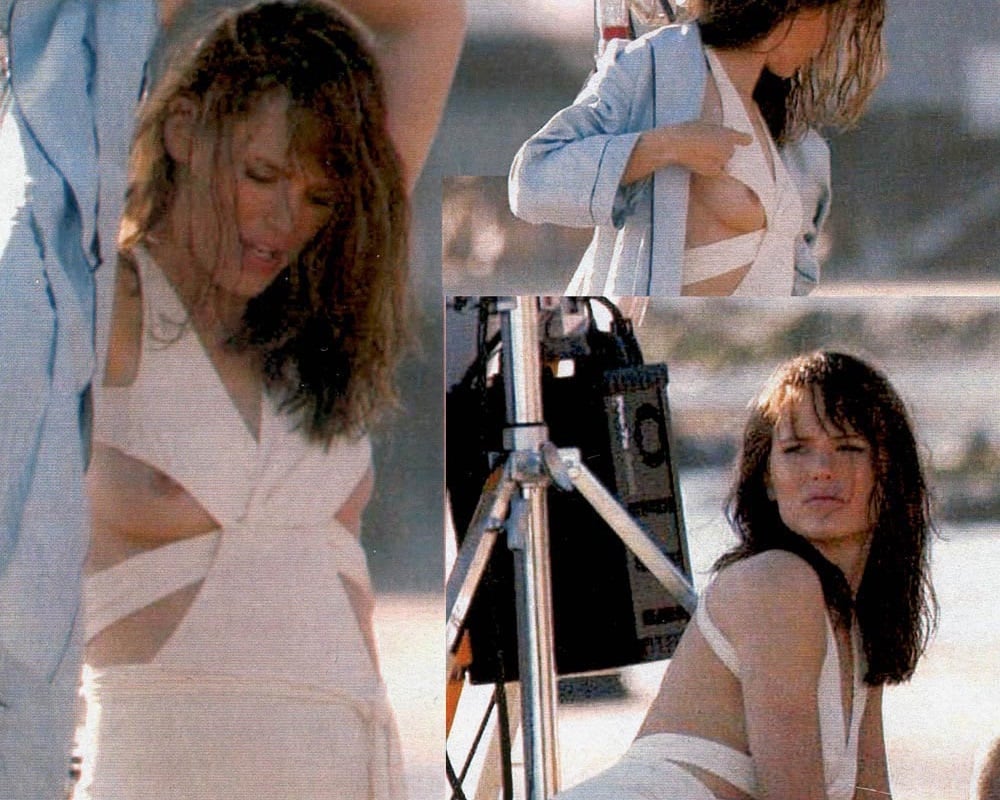 ---
After being dumped by Ben Affleck for their kid's nanny, and with her acting career in the toilet, Jennifer Garner tries to turn her life around by slipping out her nipple in the photos below.
What Jennifer Garner expects to happen by showing her tit topper like this is still a mystery. Sure it is true that at one time she was a moderately attractive woman (as you can see in the video clip below) who may have made a life for herself serving as a ball fluffer or taint tickler in the harem of a virile Muslim man… But those days are clearly long gone.
They say that one man's trash is another man's treasure. Well that may be true in some instances, but Ben Affleck's trash is certainly just trash. And no self-respecting man would ever want to pick up his garbage no matter how many times Jennifer Garner slips her nip.