---
The singer known only as Halsey shows off her rock hard nipples in a see through wet top in the photo above.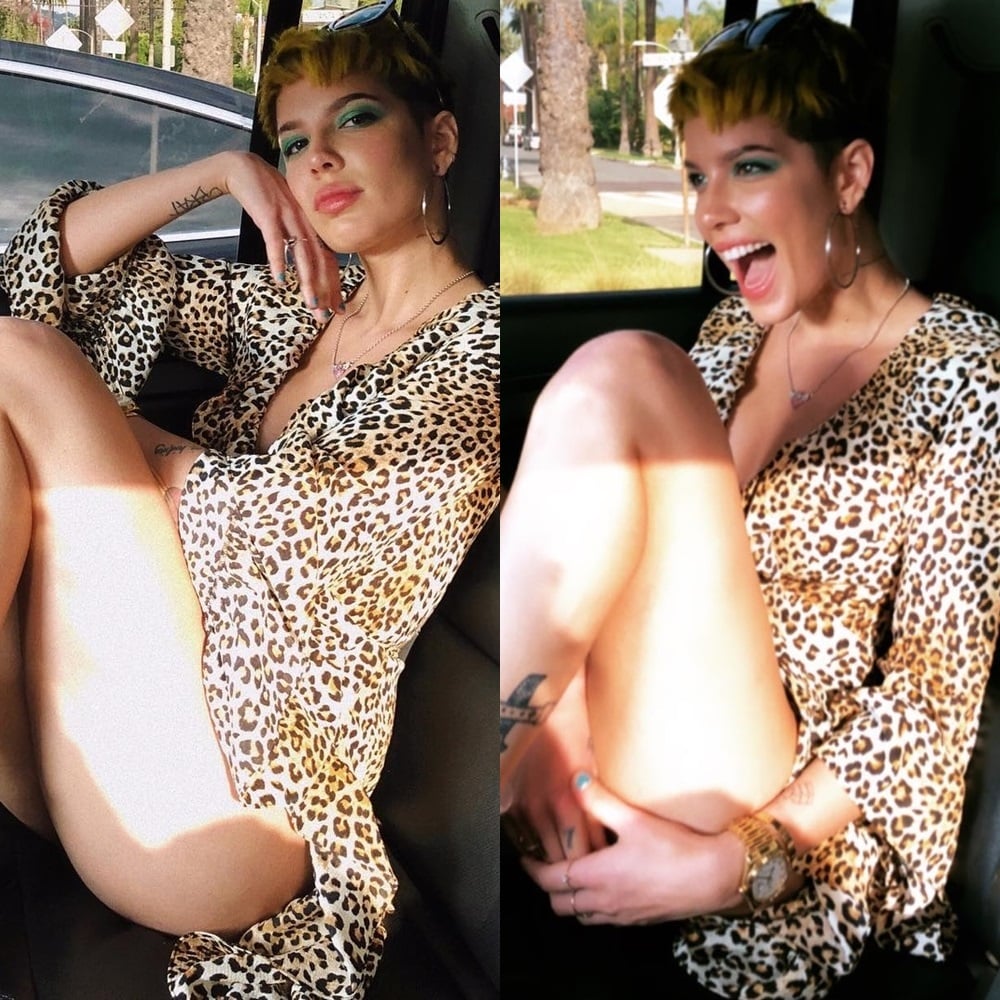 Despite being an obvious drug addict with severe mental issues, the Zionist controlled mainstream media is constantly lauding Halsey as an
"empowered woman"
and a
"strong advocate for female equality"
. The media especially heaps on the praise when Halsey
"slams"
or
"takes down"
the Great Orange Sultan Trump by tweeting
"Fuck you"
and
"Fuck off"
at him.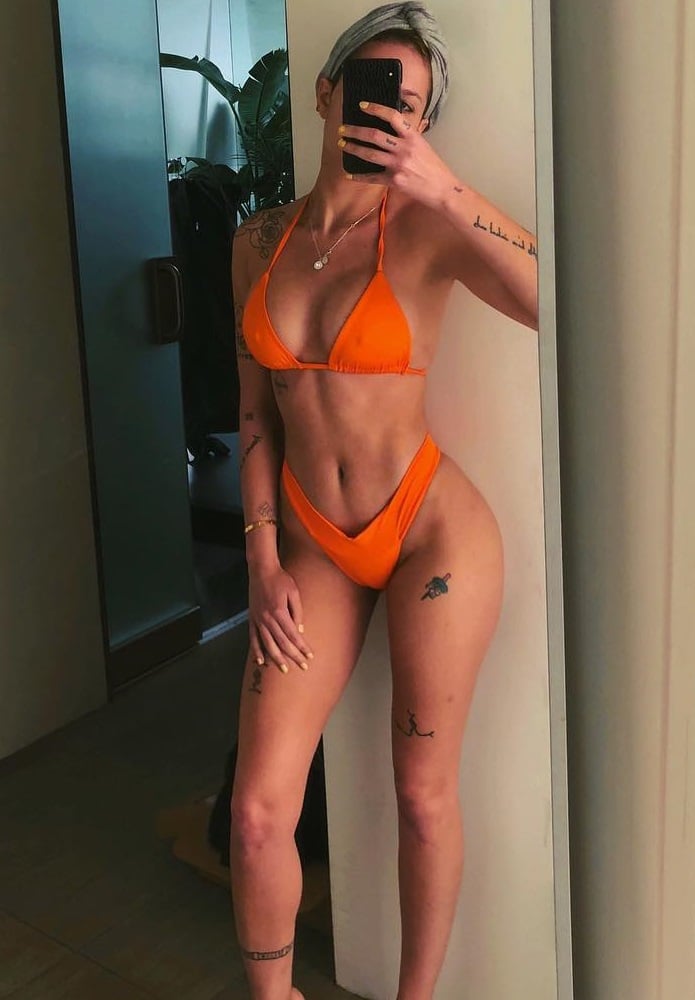 Of course with all that said, Halsey does certainly appear to be the perfect representative, and in fact embody the modern feminist movement… For she is a barren manic depressive cokehead who looks like a particularly cheap hermaphrodite hooker after a rough weekend working the corner.