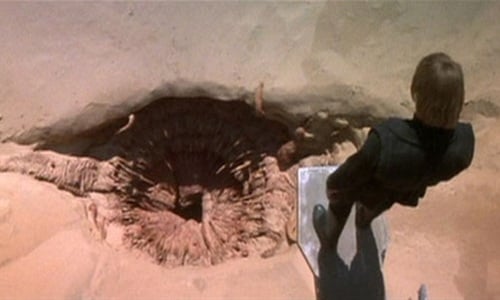 ---
It was announced earlier this week that after filing for bankruptcy "Octomom" Nadya Suleman has finally agreed to do porn.
This news was met with great enthusiasm by the men in the infidel West as they allow all their women to be whores, so they obviously love big floppy loose vagina (almost as much as penis).
Yes, by the looks of this exclusive picture from the Octomom sex tape the degenerate infidel perverts will soon be furiously masturbating their tiny wieners, because Octomom's baby box is every bit as terrifyingly gigantic as one would imagined.