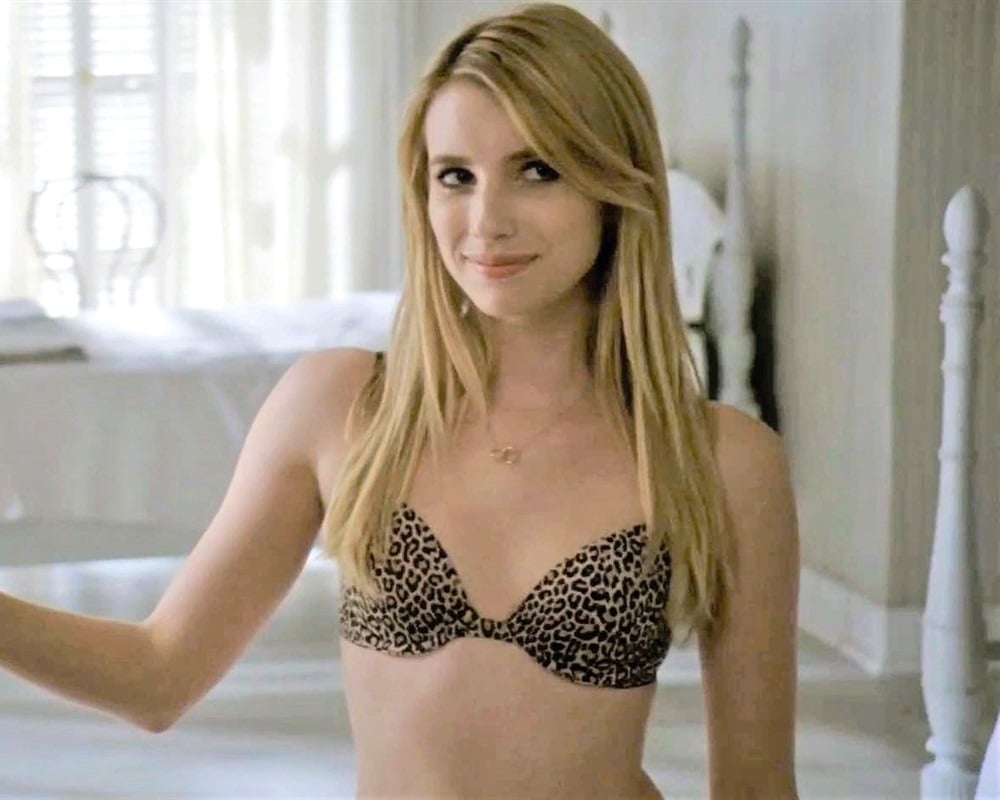 ---
Emma Roberts has made quite a career out of whoring her tight little body in her bra and panties, as you can see in the compilation video below.
Of course Emma Roberts' sinful underwear sluttery is not limited to her crappy movies and TV shows, as she has also been hired by companies to prostitute her thigh gap in their panties in photos like the one below…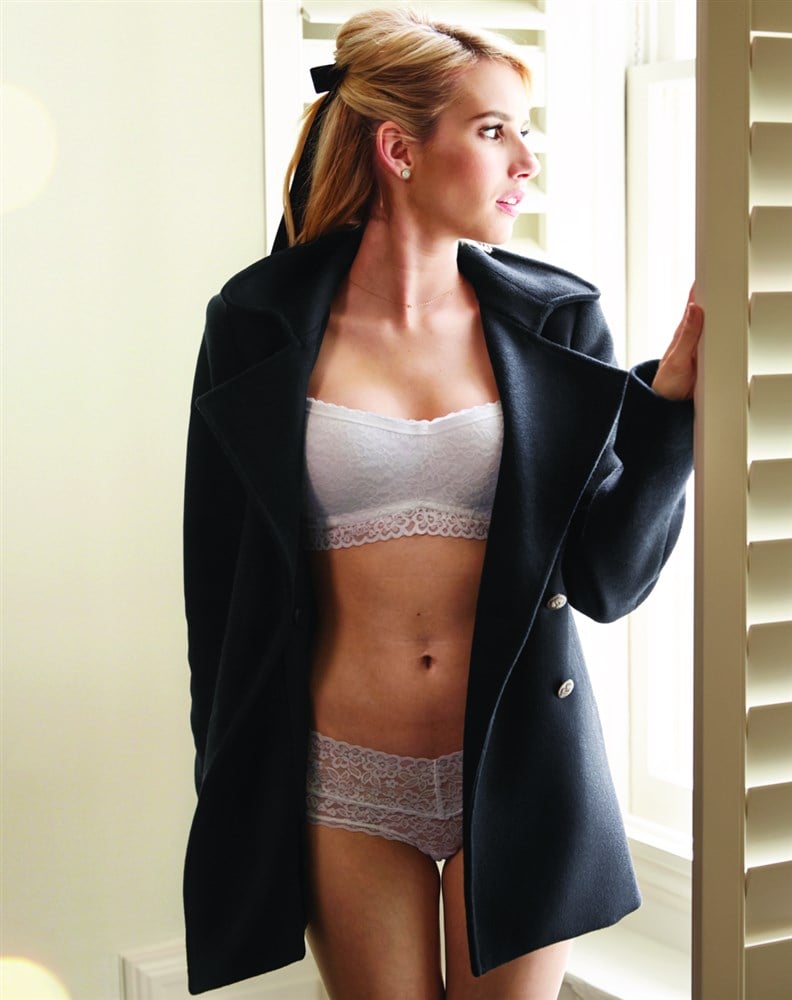 …And in commercials like in the video clip below.
Yes Emma Roberts is one of the few actresses with a halal nubile body which us pious Muslims would not mind seeing naked… So leave it to Zionist controlled heathen Hollywood to mess it up and further draw the ire of us righteously wrathful Mujaheddin by not having Emma perform in any nude scenes so far.