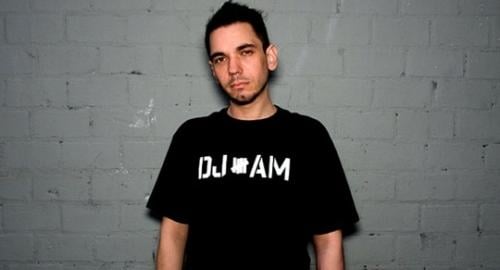 ---
DJ AM born Adam Goldstein is dead at the age of 36.
DJ AM was found dead in his New York City apartment with prescription pill bottles by his body. Obviously the cause of death has not been announced yet, but I think it is safe to assume that this is just like the movie "Final Destination".
DJ AM escaped death in September of 2008 when a small plane he was traveling on with Travis Barker of Blink 182 crashed in South Carolina killing all on board except the two men. But unfortunately for both men death does not give up that easily. Lets wait and see how Travis Barker meets his grizzly end.