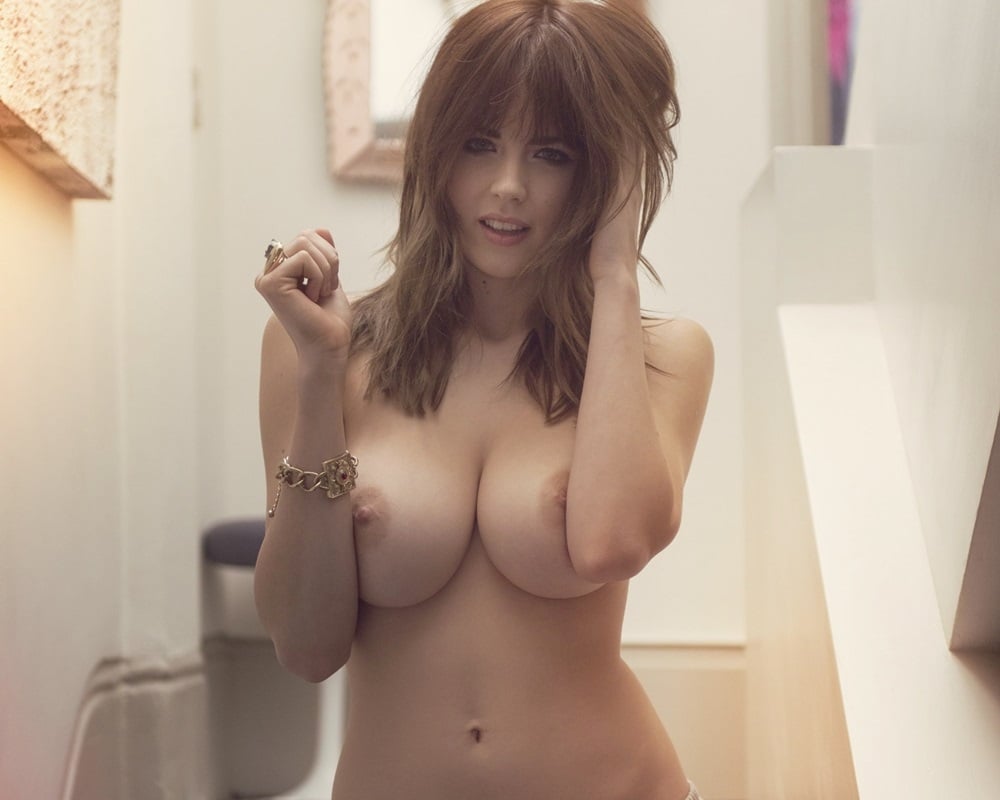 ---
The gallery below features the ultimate collection of busty British model Danielle Sharp's best nude photos.
There certainly appears to be no shortage of big tittied sluts in the future Islamic caliphate of Britainstan; with Danielle Sharp being one of the most halal. Of course like all English her teeth are a bit wonky, but seeing as she will almost certainly be an oral only concubine in a virile Muslim's harem she will have them knocked out of her head soon enough.
Yes, Danielle was clearly made to provide sensual pleasures to us powerful Muslims by having our enormous tunic snakes slither up her ample tit valley and deposit its man venom all over her slutty face. Let us pray that Danielle is able to fulfill her destiny before her massive milk sacks lose their fight with gravity, and sag down to swing around her ankles.