---
The video below features "The Office" star Angela Kinsey's nude tits and ass from the movie "Half Magic" expertly color-corrected.
Sometimes color-correcting and brightening these dimly lit nude scenes adds little to the depravity… But that is certainly not the case here, for after enhancing this scene there appears to be a butt plug visible poking out of Angela's butt crack.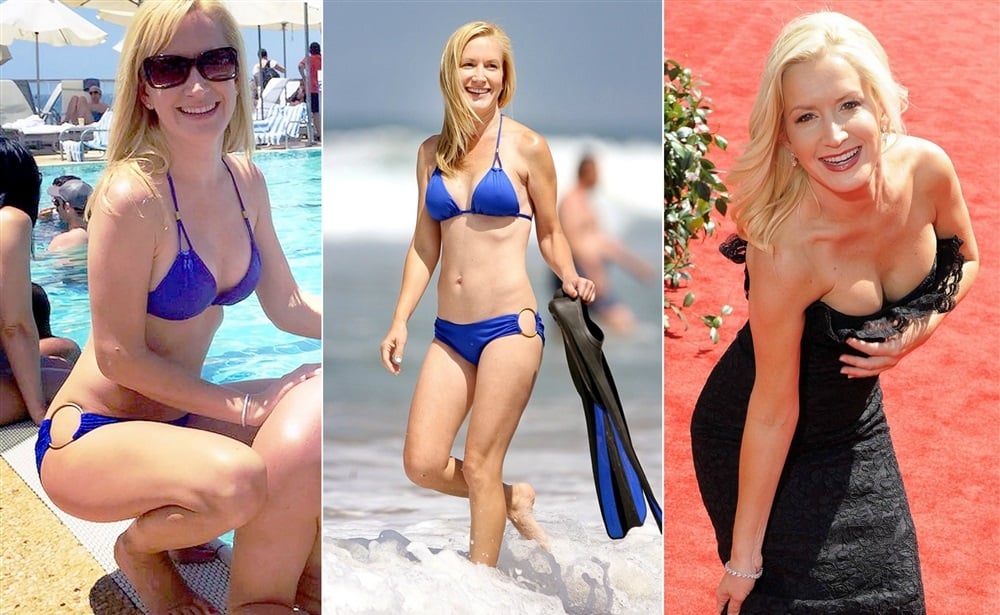 Of course anyone who has seen "The Office" should not be surprised to find out that in real life Angela Kinsey is a saucy little minx who is into ass play, for her character "Angela" was a tremendous slut (but not as bad as Pam). However with that said, it certainly is shocking how tight and round Angela's naked rump is… Perhaps that comes from all of her years squeezing sex toys between her cheeks while working at Dunder Mifflin.