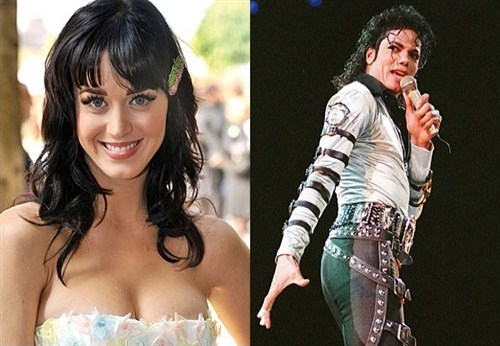 Katy Perry holds the same record as Michael Jackson for most number one singles from an album. Though Michael holds the record for most boys diddled while listening to a Katy Perry album.
---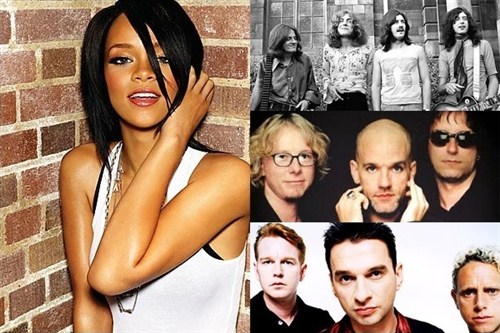 Led Zeppelin, REM, and Depeche Mode have never had a number one single, Rihanna has 10. Coincidentally the same is true for STDs.
---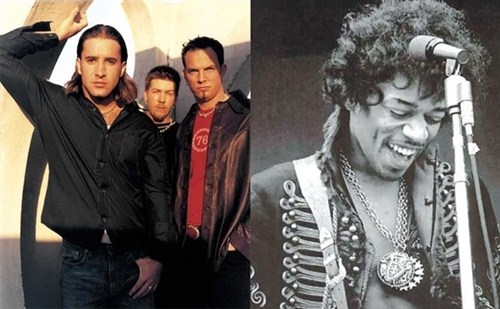 Creed has sold more records in the US than Jimi Hendrix, and they have probably gotten laid more as well.
---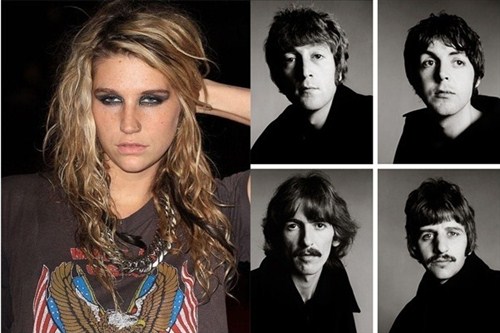 Ke$ha's "Tik-Tok" sold more copies than ANY Beatles single. Ke$ha should remake The Beatles' "Abbey Road" album. I would like to see what she could do with some of those songs.
---
Flo Rida's "Low" has sold 8 million copies – the same as The Beatles' "Hey Jude". This fact makes sense, have you ever tried to get a bitch to grind on your junk to "Hey Jude"?
---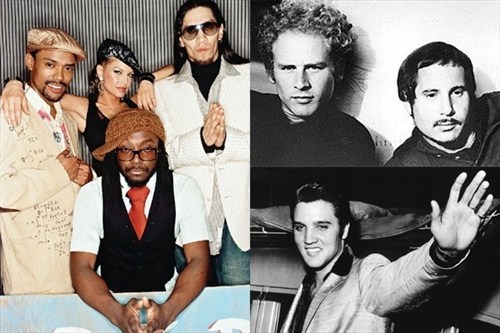 The Black Eyed Peas' "I Gotta Feeling" is more popular than any Elvis or Simon & Garfunkel song. If Elvis got f*cked by black guys like Fergie instead of f*cking them out of their music he'd have been more popular in America.
---
Celine Dion's "Falling Into You" sold more copies than any Queen, Nirvana, or Bruce Springsteen record. You see what happens when you allow women to listen to music?
---
Same with Shania Twain's "Come On Over". Again, women!
---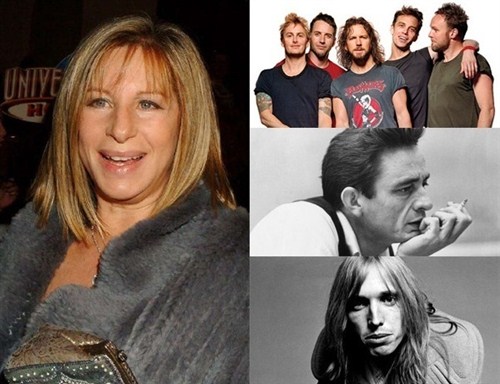 Barbra Streisand has sold more records (140 million) than Pearl Jam, Johny Cash, and Tom Petty combined. You see what happens when you allow Jews to listen to music?
---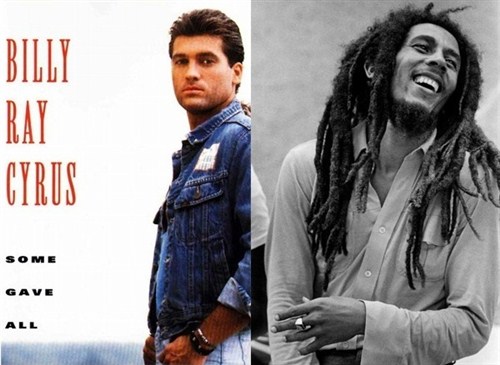 Bill Ray Cyrus' album "Some Gave All," sold more copies (20 million) than any Bob Marley album. The tragedy is that the real talent in the family, converted Muslim Miley Cyrus, has yet to do the same.
---
The cast of "Glee" has had more songs on the charts than The Beatles, and they are only in their 3rd season.
---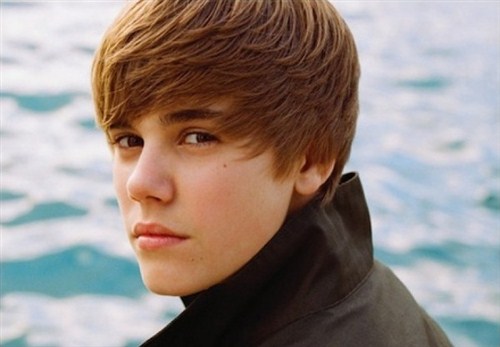 Justin Bieber exists.